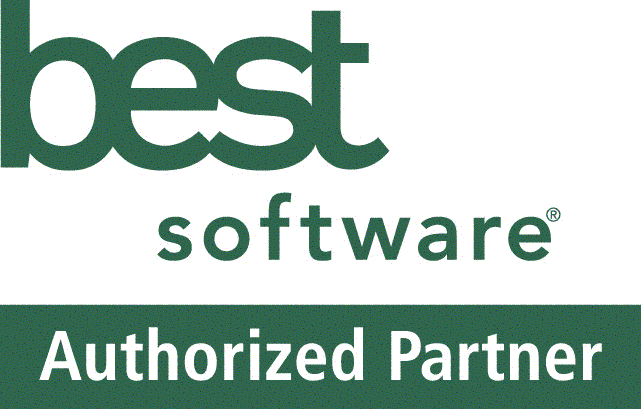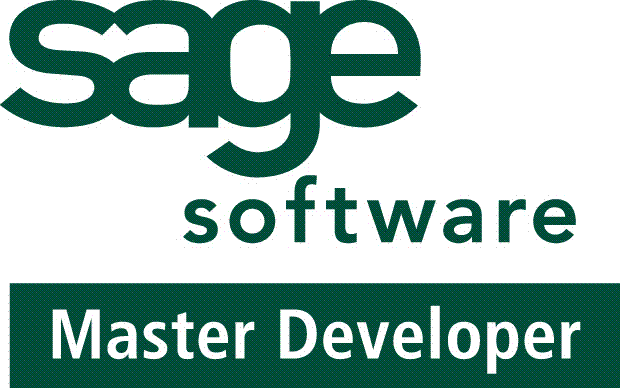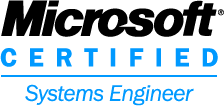 Sage MAS90 and Sage MAS 200 Master Developer providing custom programming solutions

Sage MAS90 and Sage MAS 200 e-Business Manager Certified Reseller providing e-Commerce solutions

Sage MAS 200 FOR SQL&REG Certified Reseller providing Microsoft SQL Database back-end Solutions

Sage MAS90&REG EDI Expert specializing in EDI solutions

Microsoft Certified Professionals / Cisco Certified Network Professionals providing LAN and WAN solutions

Microsoft Access, VisualStudio .Net Programming
Sage Software and the Sage Software product names mentioned herein are registered trademarks or trademarks of Sage Software, Inc. and/or it's affiliated entities.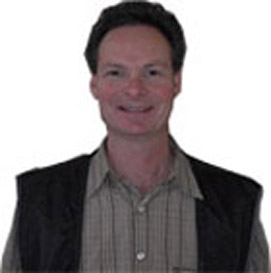 Welcome to TaiRaq Systems, Inc. At TaiRaq Systems, Inc. we apply our individual computer and business skills to our clients business needs. We work closely with our clients - on the phone, on-site and on remote connections. We work to gain our client's trust. We pride ourselves on our work and take our responsibility seriously - your success is our success.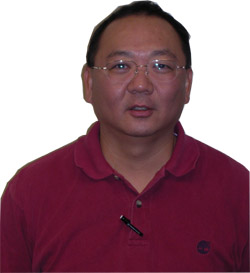 We know how important a reliable computer system is in your business and how much you have invested in that system. There is the initial investment, training, ongoing support, upgrades, and custom enhancement programming. We want to help you get the most from that investment.
We know that hardware can be unreliable, and our goal is to be reliable. To be there when you need us.
We know that annual maintenance is expensive, and we try to give value for every hour that we spend working on your system.
We know that software can have bugs, and that's why we test things once, twice, sometimes three times before we feel comfortable saying it is working.
We know that it may work in our office, but it may not work in your office, so we are willing to come to your office.
We know that systems crash, so we emphasize a sensible backup plan. We know that people don't always remember what to do, so we document the steps in our work papers.
We know that conditions change and people change their minds, so we are flexible and only expect to be paid for our work, not our mistakes.
In short, we want the opportunity to work with you.

Copyright 1997, TaiRaq Systems, Inc. All Rights Reserved.